Open Source and Open Standards
Above IT harnesses the power of Open Source. That applies to Odoo, but also to other software that we use. This is reflected in the high quality of the software, in the constant focus on security and in the well-considered modular structure.
Virtualisation
Virtualisatie forServers
Virtualisatie for Desktops
Google Cloud Integration
GMail / Google Docs / Google Drive and other Google API's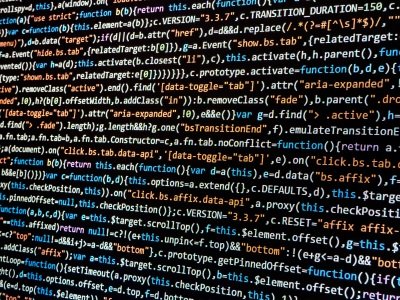 Data Migration
Above IT has extensive experience in performing data migration from other software systems to Odoo. The basis of a migration is, of course, a migration plan. Our consultants will prepare this in conference with you.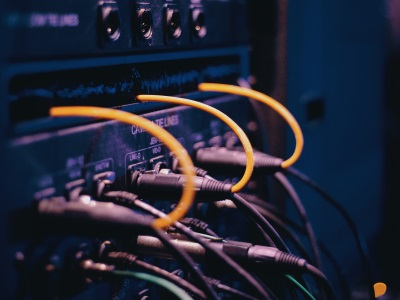 Business Intelligence
Business intelligence comprise the strategies and technologies used by enterprises for the data analysis of business information. BI technologies provide historical, current and predictive views of business operations.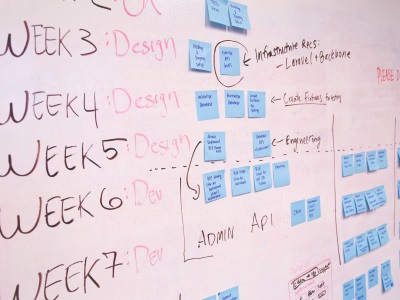 Methods
We work as much as possible using the agile development method.
We continue to communicate with you during the development process to ultimately come to solutions where our expertise and your feedback come together.